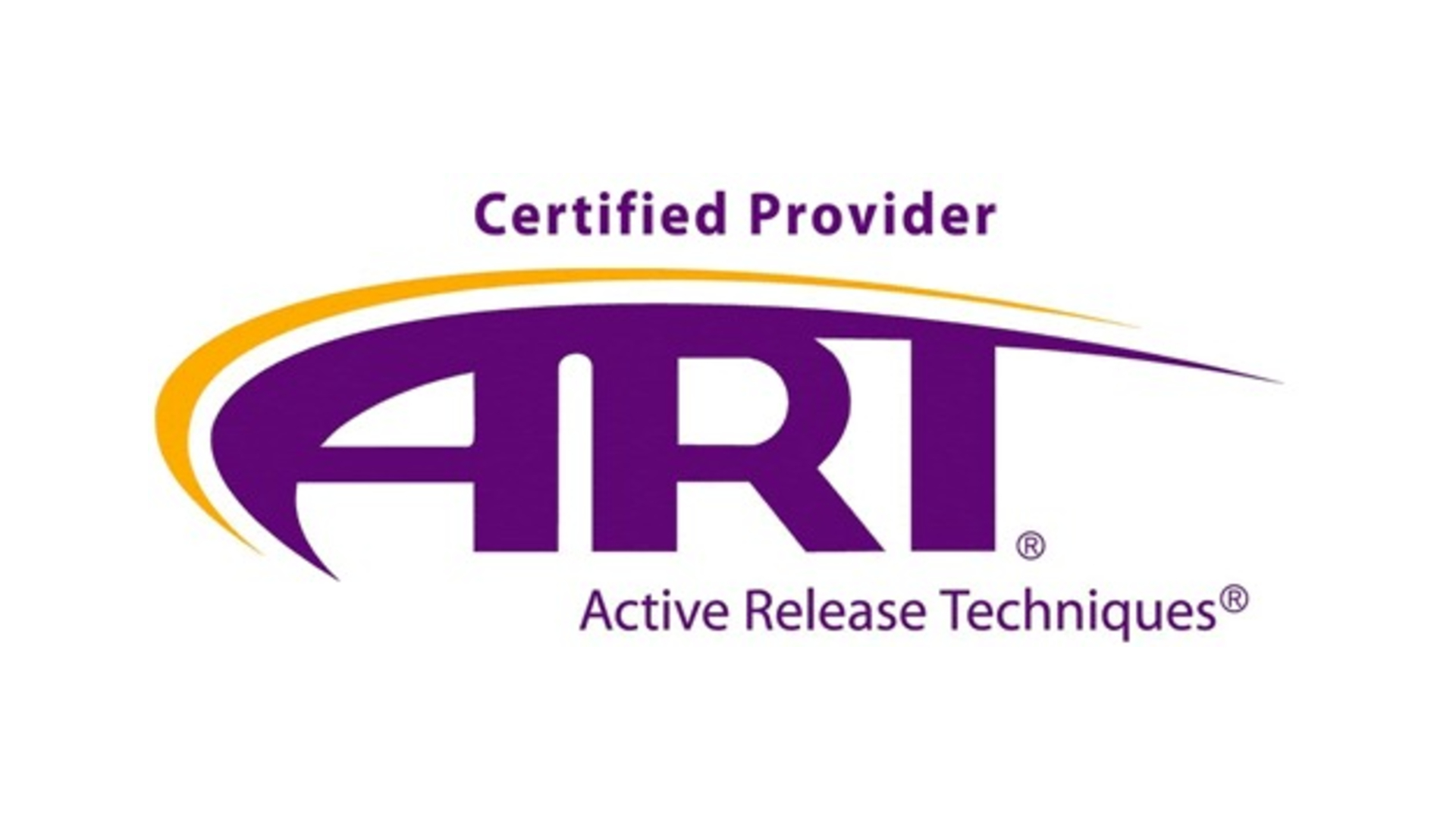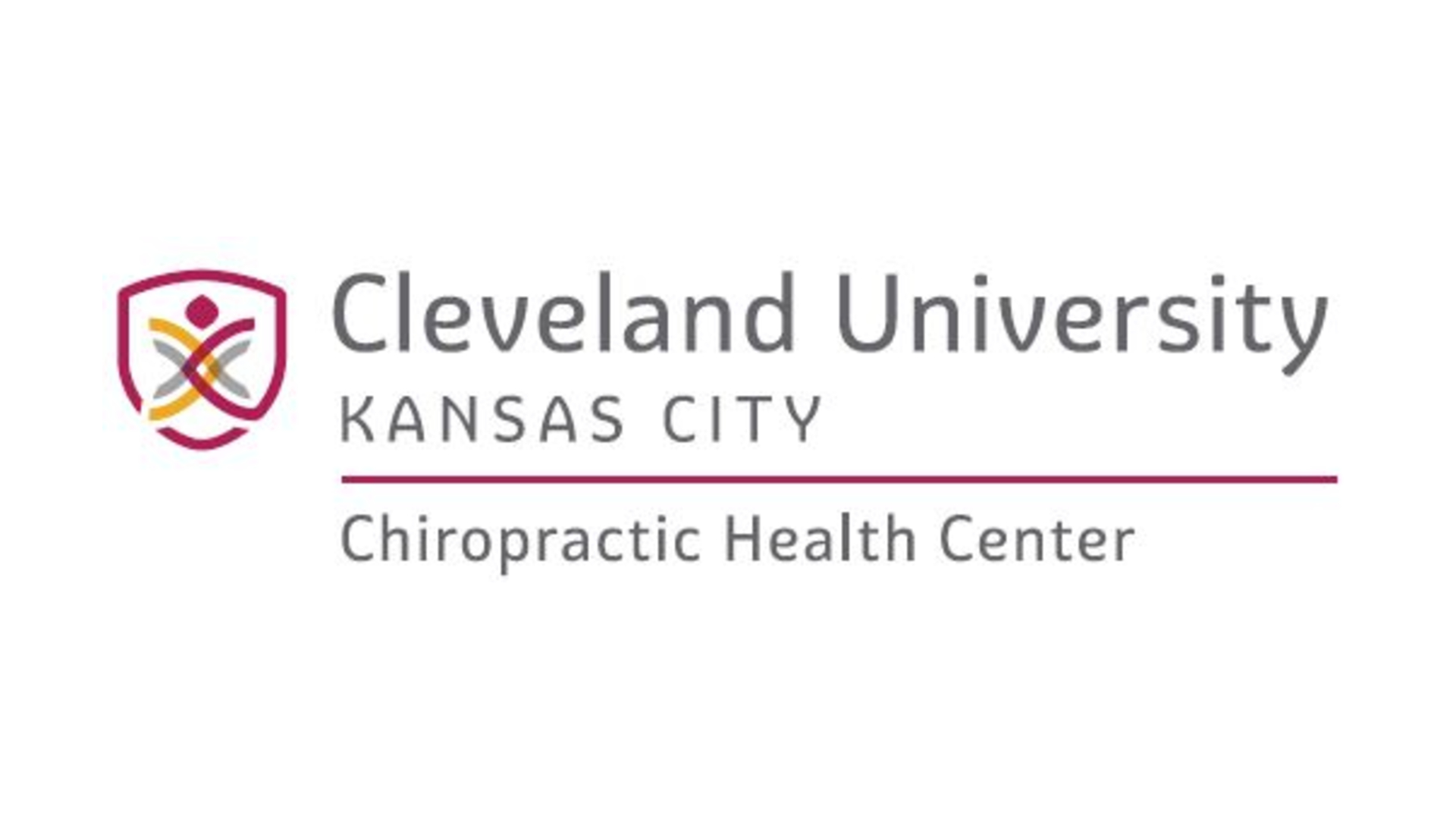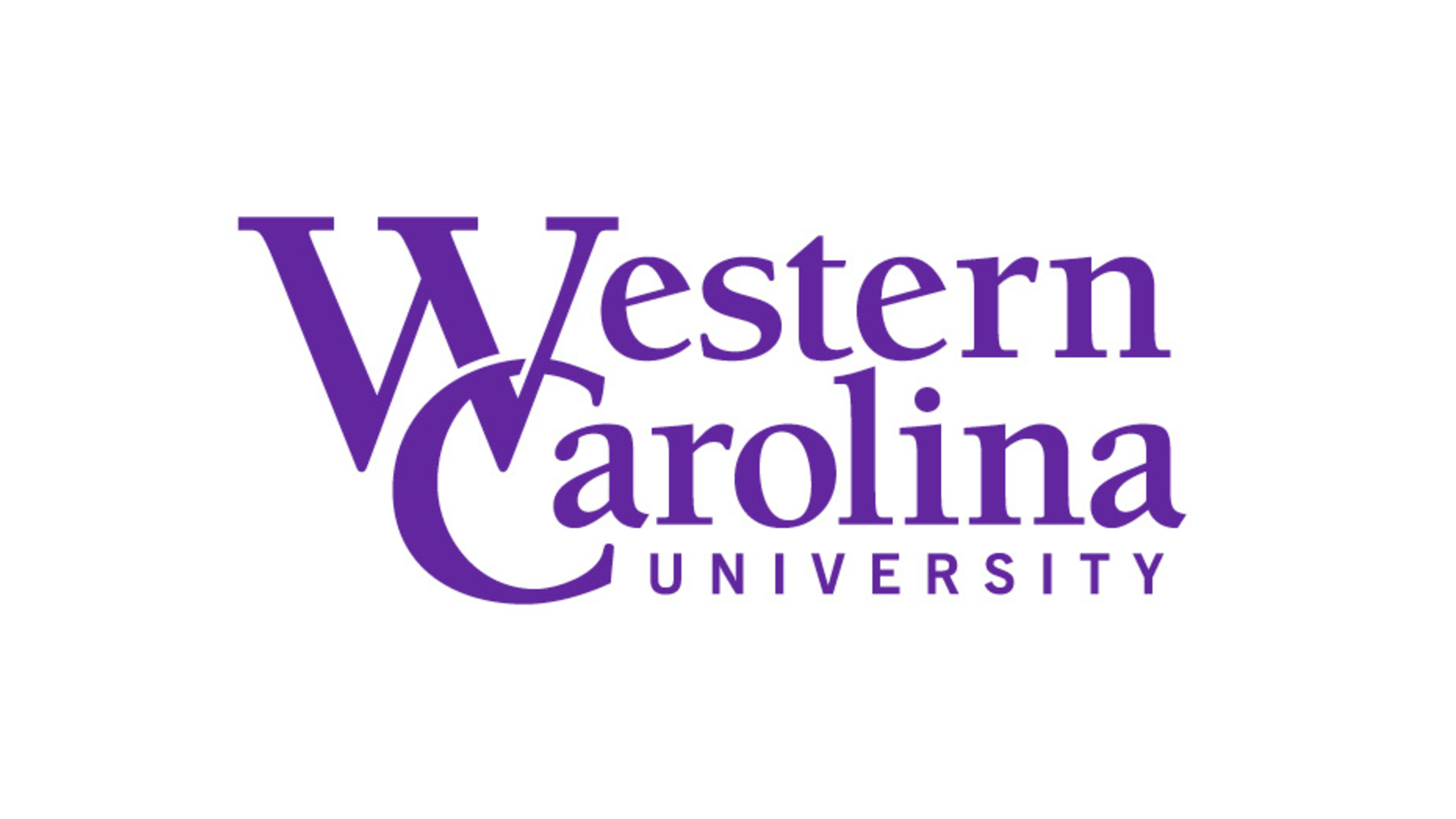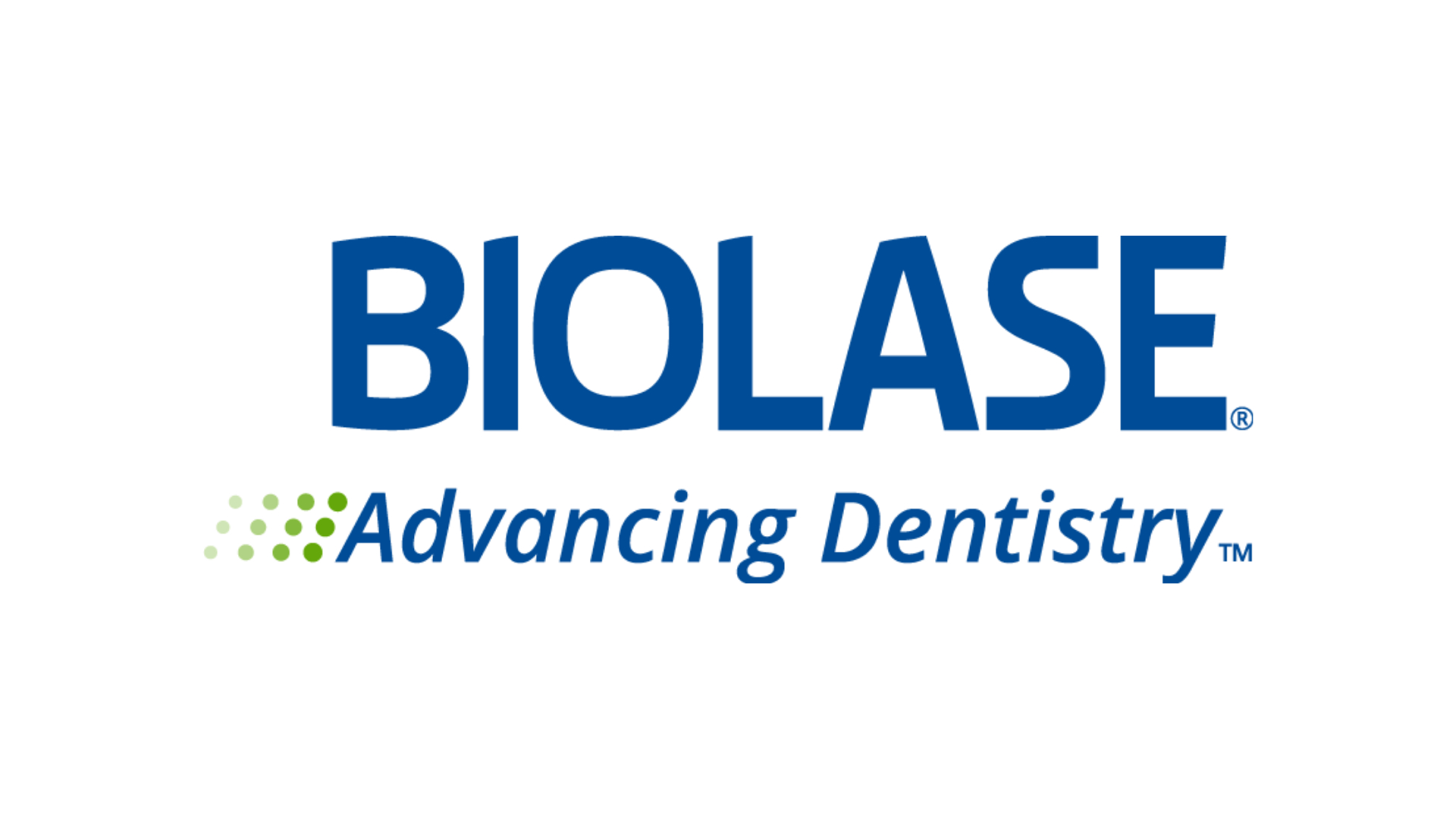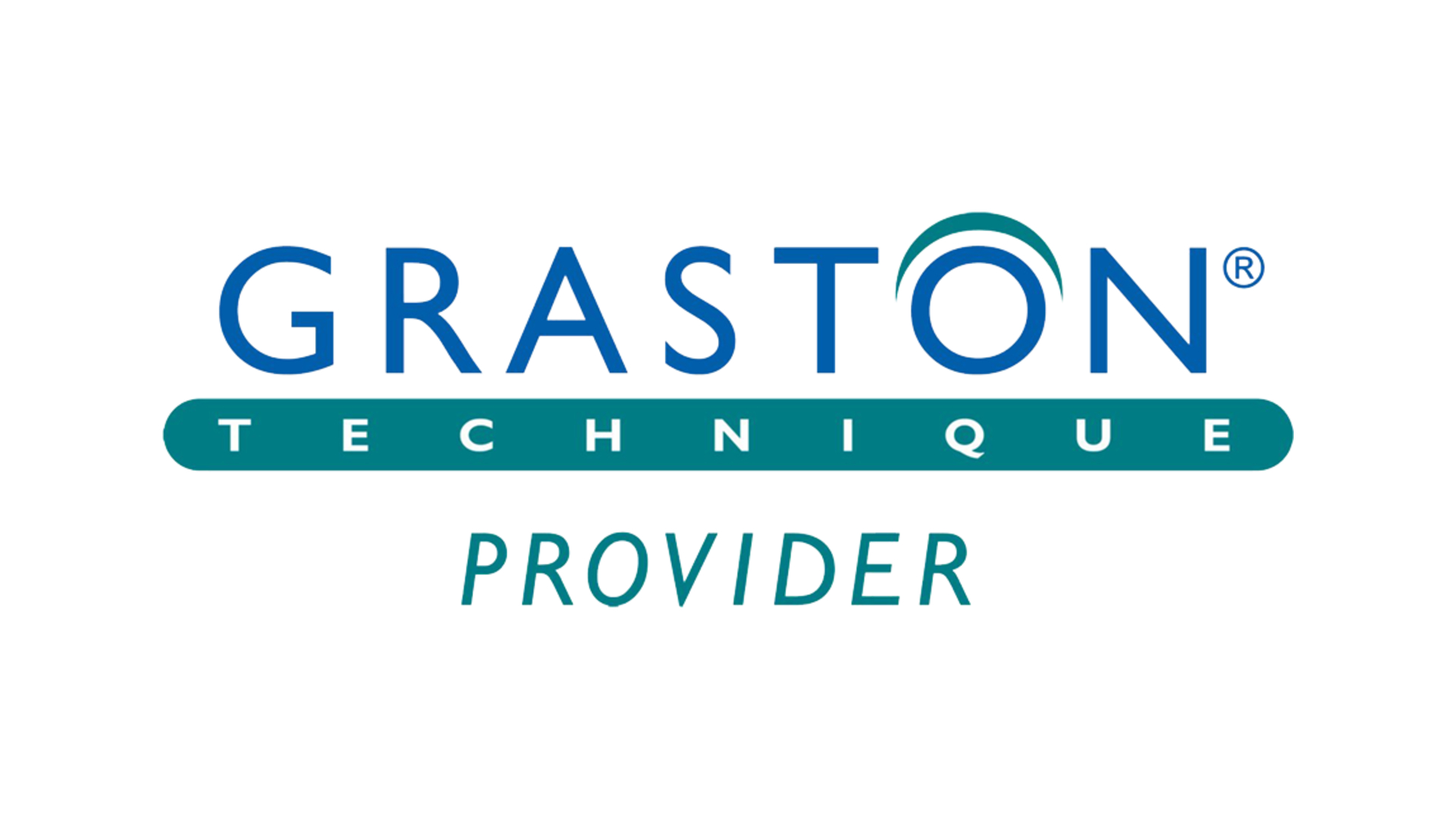 Kinetic Spine & Sports is Dr. Danieley's idea of what healthcare should be: patient centered, friendly, fun, and effective.
Dr. Daniel Danieley was born in Naples Florida, where his father got him involved in sports at a young age. Before high school he learned to box, wrestle, and was a standout soccer player. He was encouraged to try all different forms of athletics and although some didn't last (gymnastics, dancing), he gained an appreciation for each. In high school he ran track, wrestled, boxed, and played football, but it wasn't until college that he found his passion in the sport of rugby.
He received his Bachelor of Science in Business Administration from Western Carolina University. While at Western he helped to start a fraternity (Sigma Chi) and the rugby team, both of which are still currently active on campus. After graduation he continued to play rugby at the highest level in the US for the next ten years.
Having worked in sales and finance, he decided to change occupations and become a doctor of chiropractic with an emphasis on sports injuries and rehab. Attending Cleveland Chiropractic College in Kansas City, he graduated Doctor of Chiropractic and obtained an additional Bachelor of Science degree while there.
Working in Los Angeles he treated high school, amateur and ex-professional athletes, actors, families, musicians, and the elderly. He worked with local high school basketball and soccer clubs to help keep them performing at their best.
Los Angeles is where he met his wife, but when the time came to start a family, a move was in order. Returning to NC has been a wonderful thing as they raise their two children, enjoy the mountains, beaches and all that Charlotte has to offer.
Dr. Daniel is certified in Active Release Technique and is a Graston Technique provider. He is on track to further his degree with additional credentials and continually attends seminars.
Dr. Daniel has provided clinical research to Biolase Technologies to assist them in developing a medical grade, class IV laser that has gone into production. He has been the speaker for numerous running and sports groups on topics including injury prevention, proper running technique, and different forms of training.
It was because of his personal experience with chiropractic that convinced him to enter the profession and help others. "I became a chiropractor because I always valued their ability to fix me after tough competition, and prolong my rugby career. Whether you have a sports related injury or life has thrown you a curve-ball, my goal is to get you back up and running."
Dr. Daniel's focus is to correctly diagnose, treat the underlying problem (not just the pain / symptom), and restore the individual to their optimal health. He uses the latest in technology as well as a variety of manual and chiropractic techniques to treat problems with joints, muscles, tendons, ligaments, fascia and nerves.
He continues to keep up to date with changes in the profession, works with other local health providers, and looks forward to assisting those who wish to stay active.
Kinetic Spine & Sports offers chiropractic care, with a focus on the treatment and rehabilitation of sports injuries. Whether you were injured lifting weights or lifting your children, we can help.
We are dedicated to: the relief of pain, restoration of health, and enhancement of human performance.
Examples of problems we treat include:
All sports injuries, aches and pains.
Pain or issues in the extremities (shoulder, elbow, hands, knees or feet).
Spine related conditions such as sciatic pain, disc bulges / herniation, neck and back pain.
Headaches.
Pain due to TMJ or jaw pain.
Problems arising from an automobile or other traumatic accident.