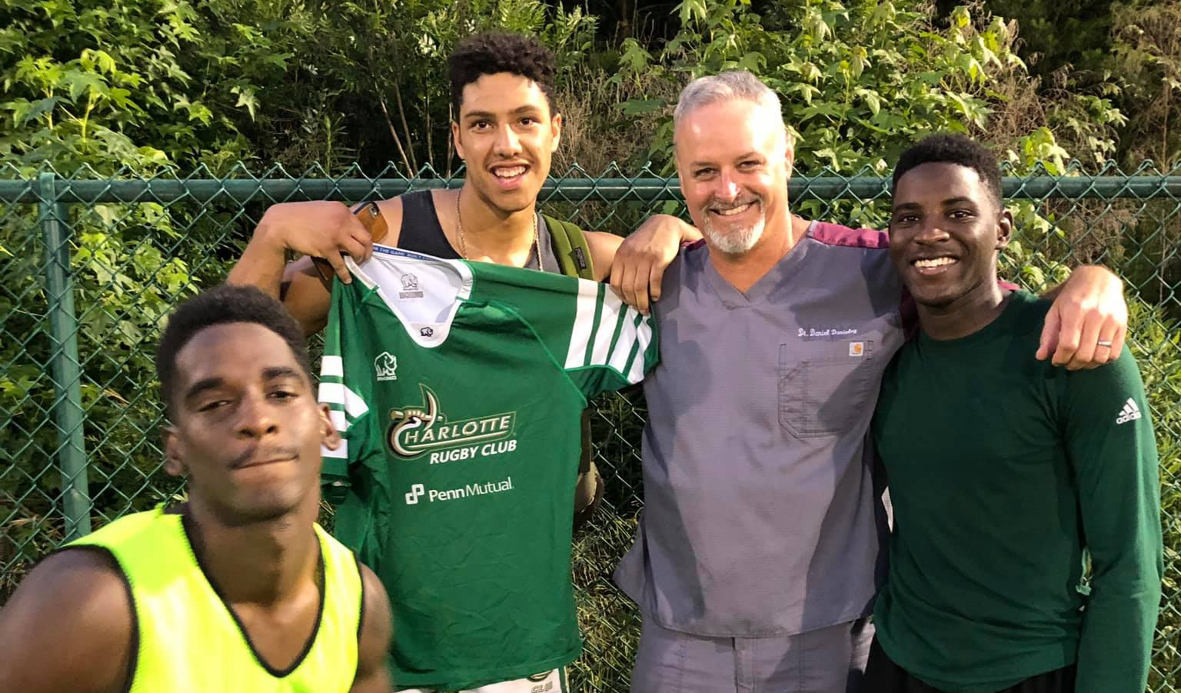 Kinetic Spine & Sports offers chiropractic care, with a focus on the treatment and rehabilitation of sports injuries. Whether you were injured lifting weights or lifting your children, we can help.
We are dedicated to: the relief of pain, restoration of health, and enhancement of human performance. 
Examples of problems we treat include:
All sport injuries, aches and pains.
Pain or issues in the extremities (shoulder, elbow, hands, knees or feet).
Spine related conditions such as sciatic pain, disc bulges / herniation, neck and back pain.
Headaches.
Pain due to TMJ or jaw pain.
Problems arising from an automobile or other traumatic accident.